On my way from Washington to New York
The day before my flight, I was thinking about how to reach the airport on time? In fact, this is the question that arises on everyone's mind before traveling to a different state. I then decided to go through my options & dismissed each one of them for being too expensive.
The cab is the first option for many travelers as this is the most expensive options in Dulles. too overwhelming ( the traveling long-term economy lot at Dulles), too inconvenient (Washington Flyer), too unwieldy (Metrobus) or too communal (Super Shuttle).
It is also a specific factor traveling or my trip, like the no of days travelling & longer flight times can also result in exhaustion. I do mostly travel internally inside US.
After going through all the options, I was ready to book a shuttle. However during my online research gave me more appealing option on IAD Dulles Airport Parking. As this park & fly service has started giving affordable parking all across States which are very close to airports & are most affordable options for the people who are frequent travelers in cars & flights in short Park & Fly.
If we compare the parking rates with Dulles's Economy lot boasts more than 12,000 slots. The one which I found charges as low as $5 per 24 hours & also offers with 24 hours Free Shuttle Service with discount codes to frequent flyers. The garage is about 10 minutes drive away from airport & does save lot of money & time with a hassle free options for travelling.
Destination NYC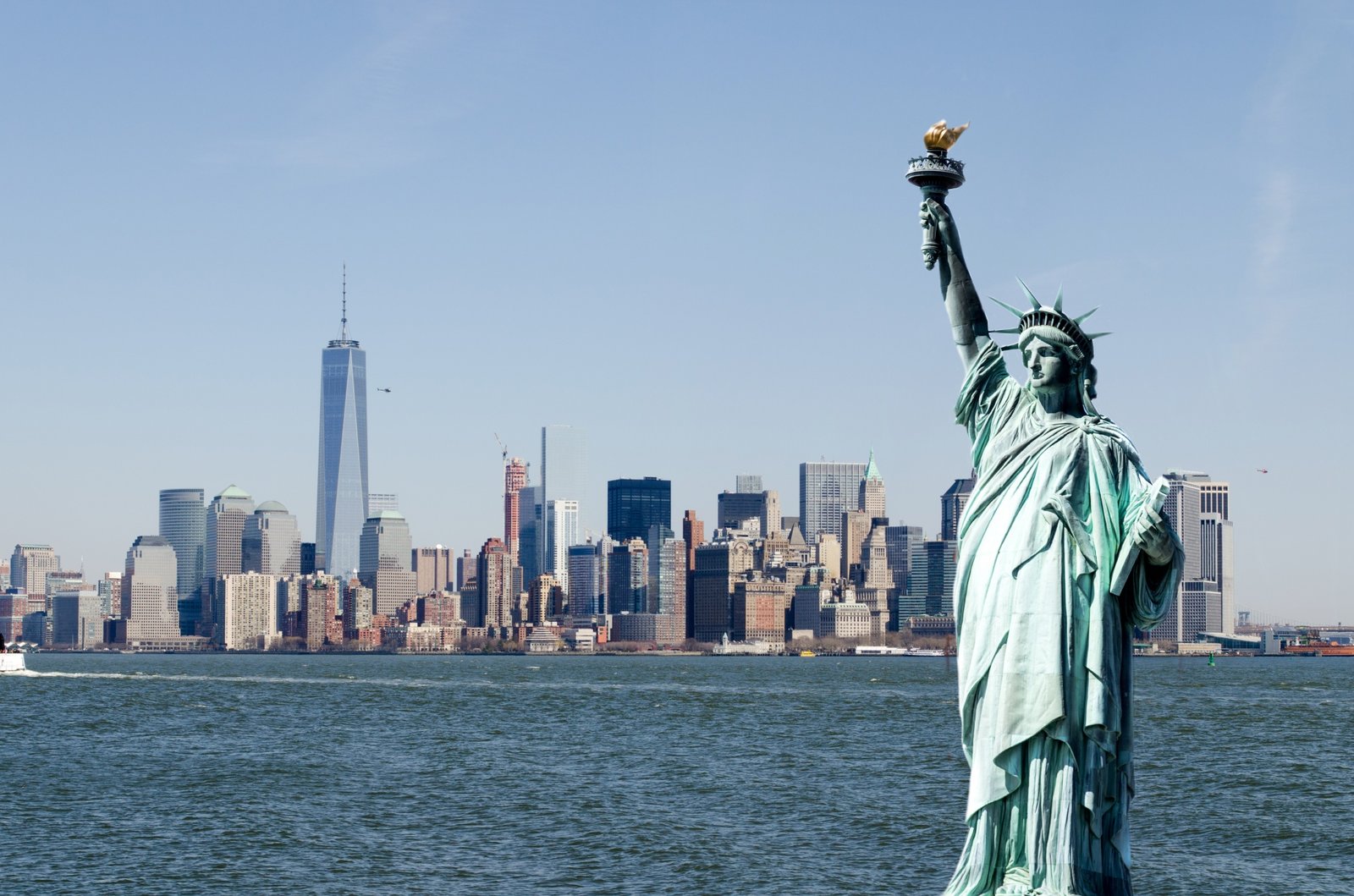 As New York is one of the most visited holiday destination locally & internationally. I spend some of my long weekends in New York.
Let's now discuss the best way to spend your long weekend in New York by not spending too much of your money & enjoying your stay to the fullest.
Hop On Hop Off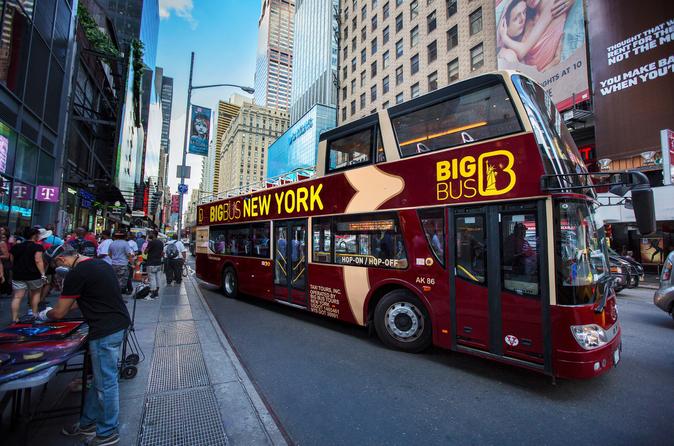 If you are in New York & you want to see complete or most of it with a tour guide then there are many tourist bus options which you can board multiple times according to your pass. As this pass includes Bus tour of New York & you can any time hop in or hop off where you want to get down & have a personal experience of the place.
The pass you get has multiple tickets which may include a ferry ride to Statue of Liberty (This ride will not halt or stop near Statue of Liberty).
Stay tuned for more information on my trip